5 Gift Ideas Under $25
I can't believe Thanksgiving is next week! Which mean Christmas is just around the corner. It's time to start thinking about what to get your friends and family. Since money doesn't fall from the sky, I put together a list of 5 gift ideas that are all under $25! It's perfect for the high schooler or college student on a budget!
Candles
Candles are a great affordable gift to give anyone. These candles will have your house, room or dorm smelling so amazing. Some great scents that I recommend that everyone would enjoys are vanilla, cinnamon and peppermint. These are also great for the holiday season.
Scented Candle in a Glass Jar. I love the cork top and the color of the jar is perfect for any season!
This holiday tin can candle is so cute and perfect for the artist type!
Socks/Slippers
One thing that I struggle with in the winter season is cold feet! (I really need to see a doctor about it because it's probably a deficiency). SOCKS! I don't know about you but I love a pair of warm comfortable fuzzy socks. Some people might think that it's a lame or cheap gift but if they're cute and keep my feet warm, I really don't care how much it cost. Plus who doesn't need socks in the winter? Slippers can also be a great gift!
Free People Everglades Slipper Sock
These sock look super warm and comfortable! They are definitely on my wish list!
These cute cozy socks come in several different colors!
UO Sunday Funday Slippers
I love these slippers from Urban Outfitters!
Skin & Beauty
Skin care is something that I love talking about! I think it's so important to take care of your skin, which can be hard as a teen. I'm really a natural skin care person (5 Natural Products for Clear Skin) but I understand that it doesn't work for everyone. So I did a little research and found some awesome products that are affordable and great for everyone!
UO I Dew Care Mini Magic Clay Mask 5-Pack
Perfect for seniors to prepare for big events like homecoming, prom and of course senior pictures! I know I don't have funds to get a facial often so this is a perfect alternative.
Free People Project M/Starry Series Mask
Just the packaging and name alone would make me want to buy these mask from Free People!
Free People Exfoliating Sugar Cubes
It is so important to exfoliate your skin (not just your face). These exfoliating sugar cubes come in 3 different scents!
Fun & Useful
It's always a good idea to get someone something that they can actually use. Anyone else hate getting gifts that they will NEVER use? Remember those knockoff Bath and Body Works gift sets that smelled horrible? Yeah no one wants those!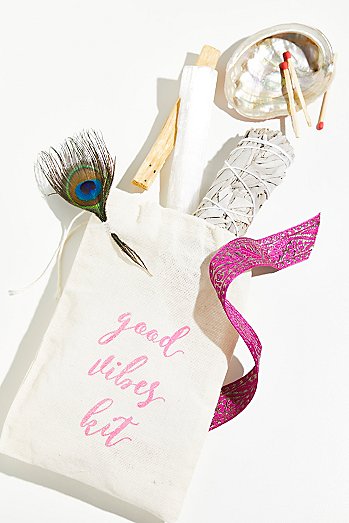 Free People Good Vibes Kit
I think this Good Vibes Kit is just a really creative gift idea!
Free People Sphynx Portable Razor
This is perfect for someone who travels or plays sports and needs to do a quick shave.
I LOVE waffles! So this mini waffle maker is on my list of things to get. It's also the perfect size to keep in your dorm room and comes in several colors!
Photography Related
Of course I couldn't write a post about affordable gifts without including photography gifts! As a photographer I'm all about having something tangible to offer my senior clients. Here are some cute gifts you can give your best friend(s), family or significant other.
FP Flash Back Photo Clips String Lights
This is a fun and creative way to display photos you take with your friends!
Amelia Glass Display Frame
This is another great and fun way to display your photos!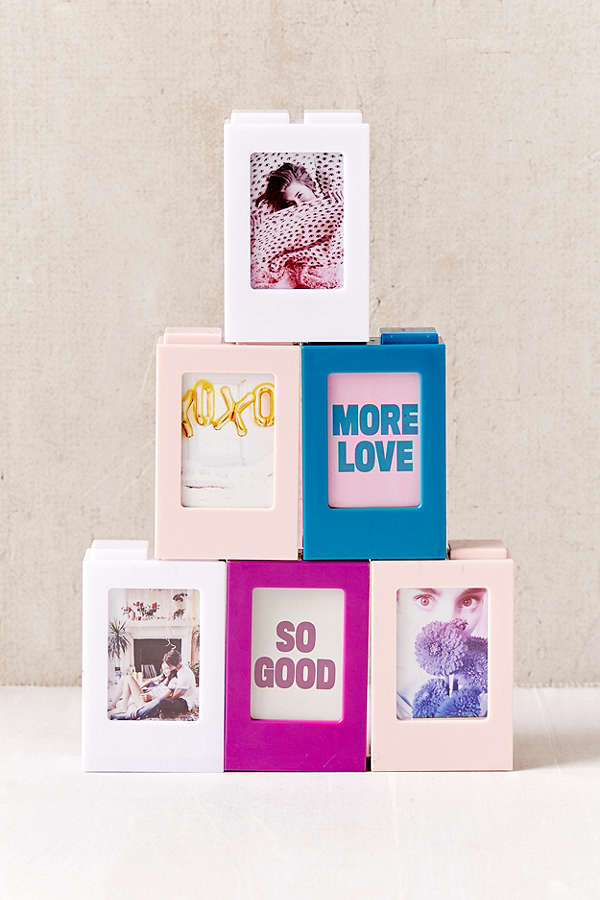 Stackable Insta Mini Frame
These mini frames are a perfect to display your photos and throw in your favorite quotes!